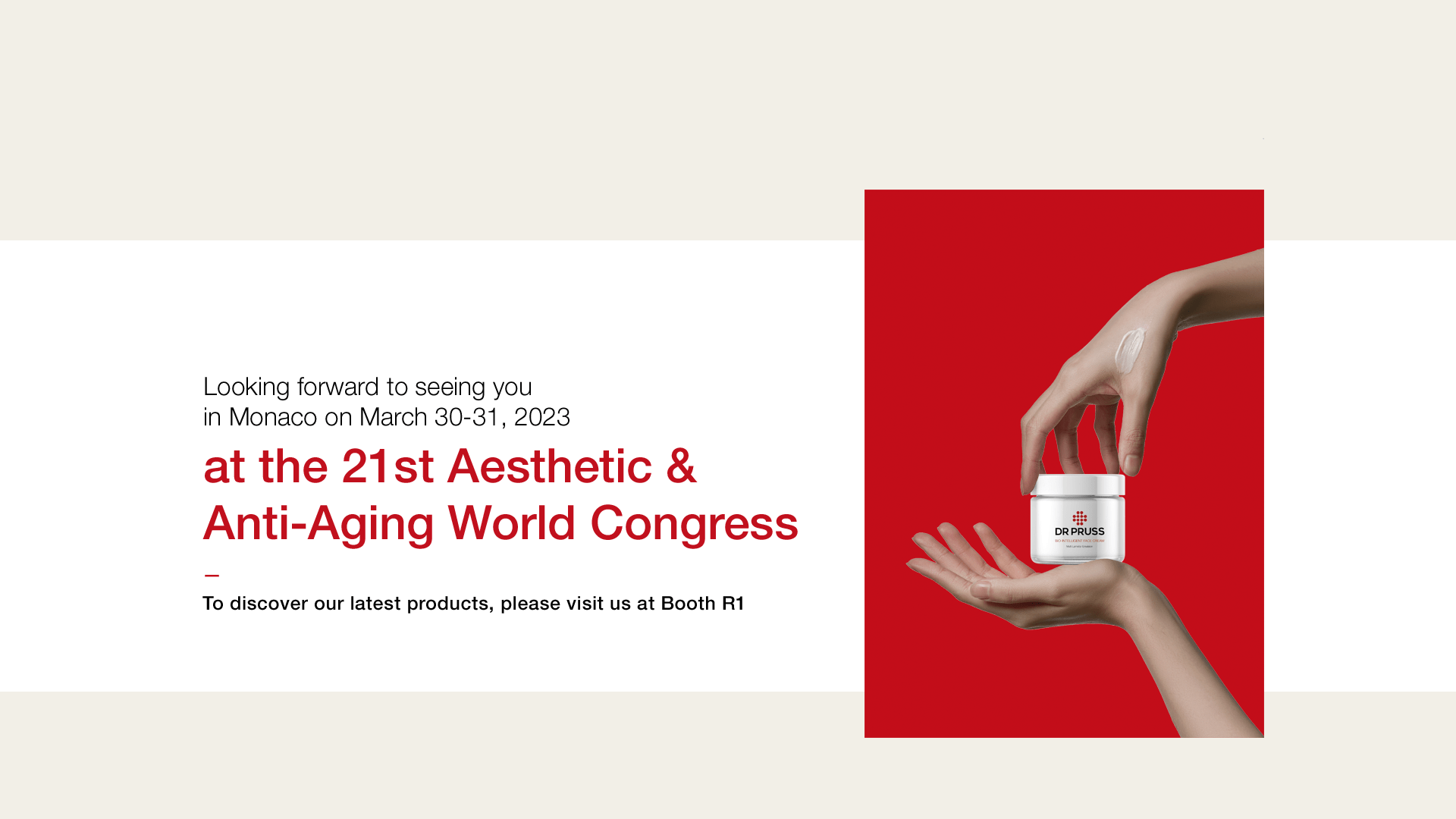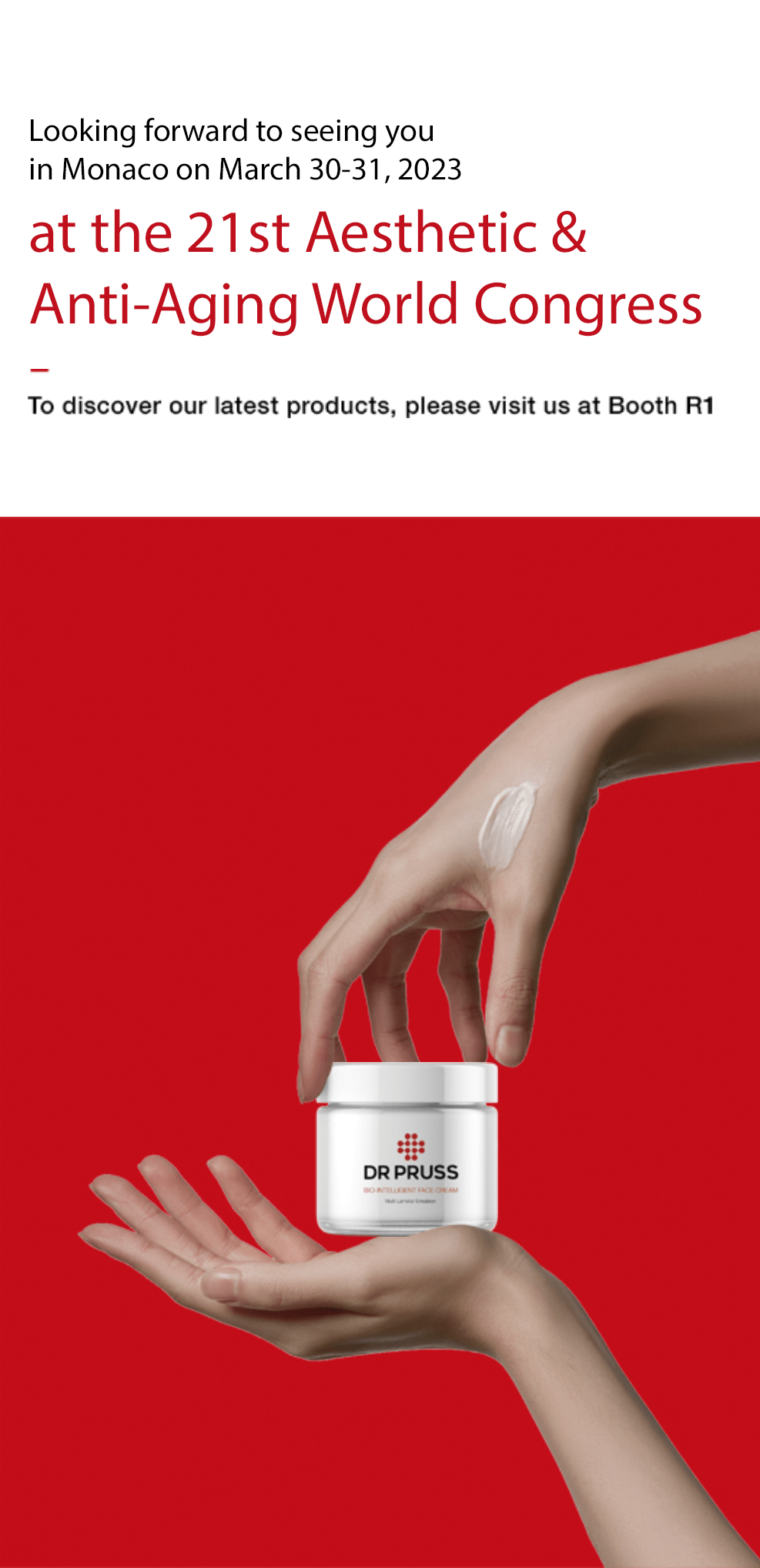 Bienvenue chez DR PRUSS®
Compléments alimentaires de qualité supérieure. Basés sur la recherche, fabriqués en Suisse.
Tous les produits
F1 Energy + Focus
DR PRUSS® Formule F1 contient des ingrédients étudiés et assemblés spécifiquement pour fournir un support aux mitochondries, les centrales énergétiques de l'organismes...
Plus
F8 Cardio Support
DR PRUSS® F8 formule a été créé pour améliorer la santé cardiovasculaire en utilisant les meilleurs ingrédients disponibles, tels que l'inositol, la taurine, la citrulline et la carnitine, auxquels sont ajoutés des vitamines ainsi que du magnésium
Plus
F17 Immune Act
DR PRUSS® F17 est destiné à stimuler les cellules T helper de type 1 (TH1), le principal défenseur de notre corps contre les virus
Plus
NOS PRODUITS
Putting our expertise in molecular medicine and personalized nutrition to your service.
En quoi DR PRUSS® est-il différent des autres compagnies de compléments alimentaires?
Nous ne sommes pas seulement une compagnie de compléments alimentaires. Les produits nutritionnels et de beauté DR PRUSS® sont nés après des années de recherche et d'applications cliniques au sein du réseau suisse de cliniques et de laboratoires médicaux spécialisés dans la médecine moléculaire personnalisée, la beauté et la nutrition.
Depuis 2002, nous répondons à une clientèle exclusive qui valorise le bien-être et souhaite maintenir une bonne qualité de vie. DR PRUSS® est l'entreprise détenue et gérée par la famille Pruss et fait partie de RCLIN Life Sciences Group. Notre seule responsabilité est d'assurer la SATISFACTION de nos clients. Nous vous offrons la QUALITÉ.