SCIENCE
We use latest biotechnologies and scientifically proven natural ingredients to develop nourishing, cleansing, rebalancing, and anti-aging premium quality products. By targeting cellular processes directly at the source, our products work by influencing the root cause rather than masking the symptoms.
OUR STORY1
Swiss-made, family-owned, scientifically proven, sustainably sourced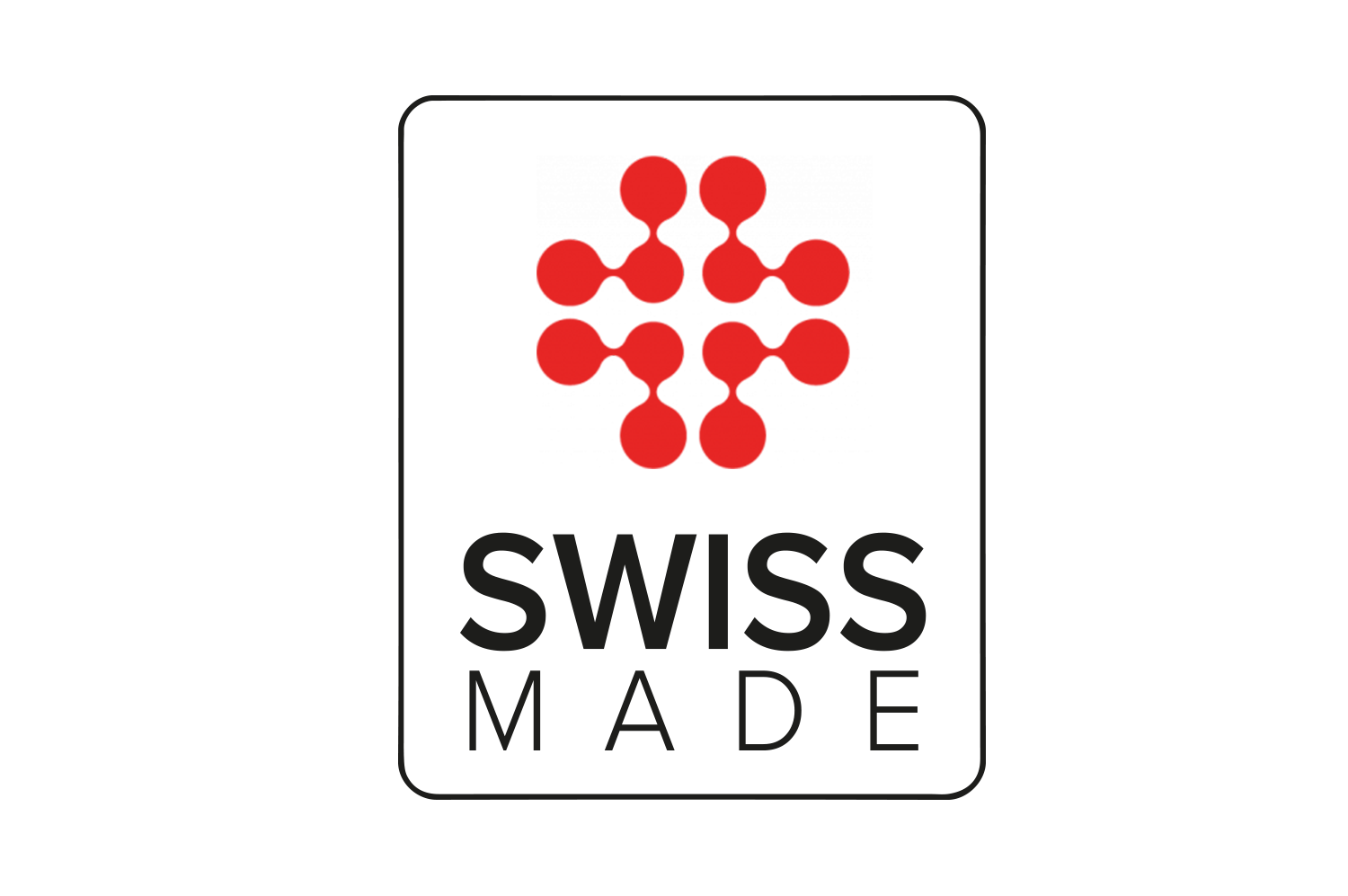 Swiss made in house
From formulation to production each product is developed in house within RCLIN Swiss Center for Genetics in Montreux, Switzerland. Based on years of experience of working with epigenetics and natural ingredients, each DR PRUSS formulation undergoes a rigorous quality assurance process. Dr. Elena Pruss, PhD and Maria Pruss, MSc oversee, curate, and test every new formulation personally. Together they create a unique synergy between two decades of clinical know-how and latest research.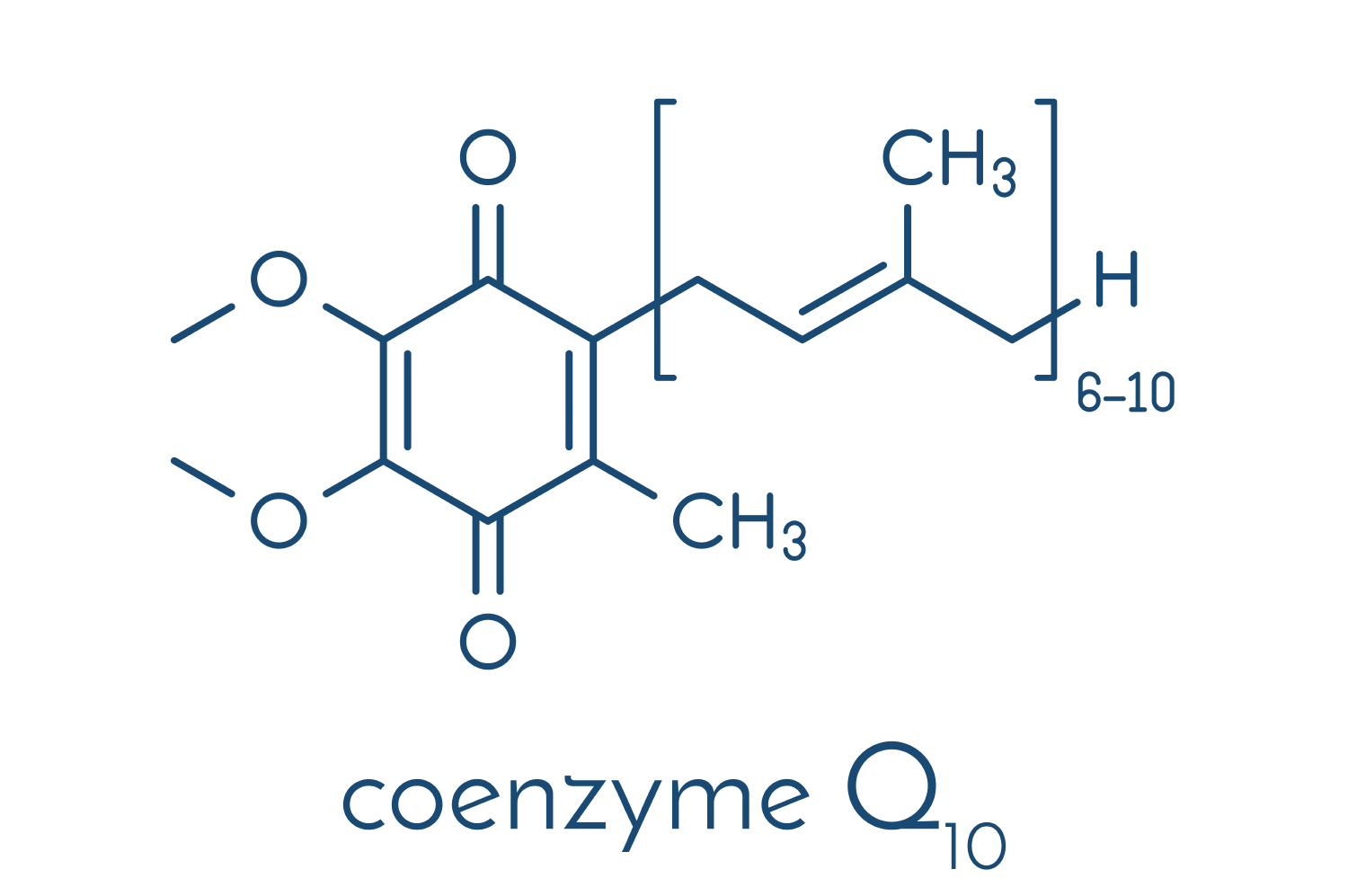 Power of Active ingredients & Bio-intelligent molecules
We believe that health is beautiful. That is why our team works hard to deliver the best natural 'building blocks' for your skin and hair through nutricosmetics and skincare. By harnessing the power of active ingredients, we strive to achieve instant results.
Our formulations aim to rebalance inner biochemical processes important for collagen formation, cellular energy generation, hair growth, skin barrier formation –  to organically generate a 'beautiful healthy glow'.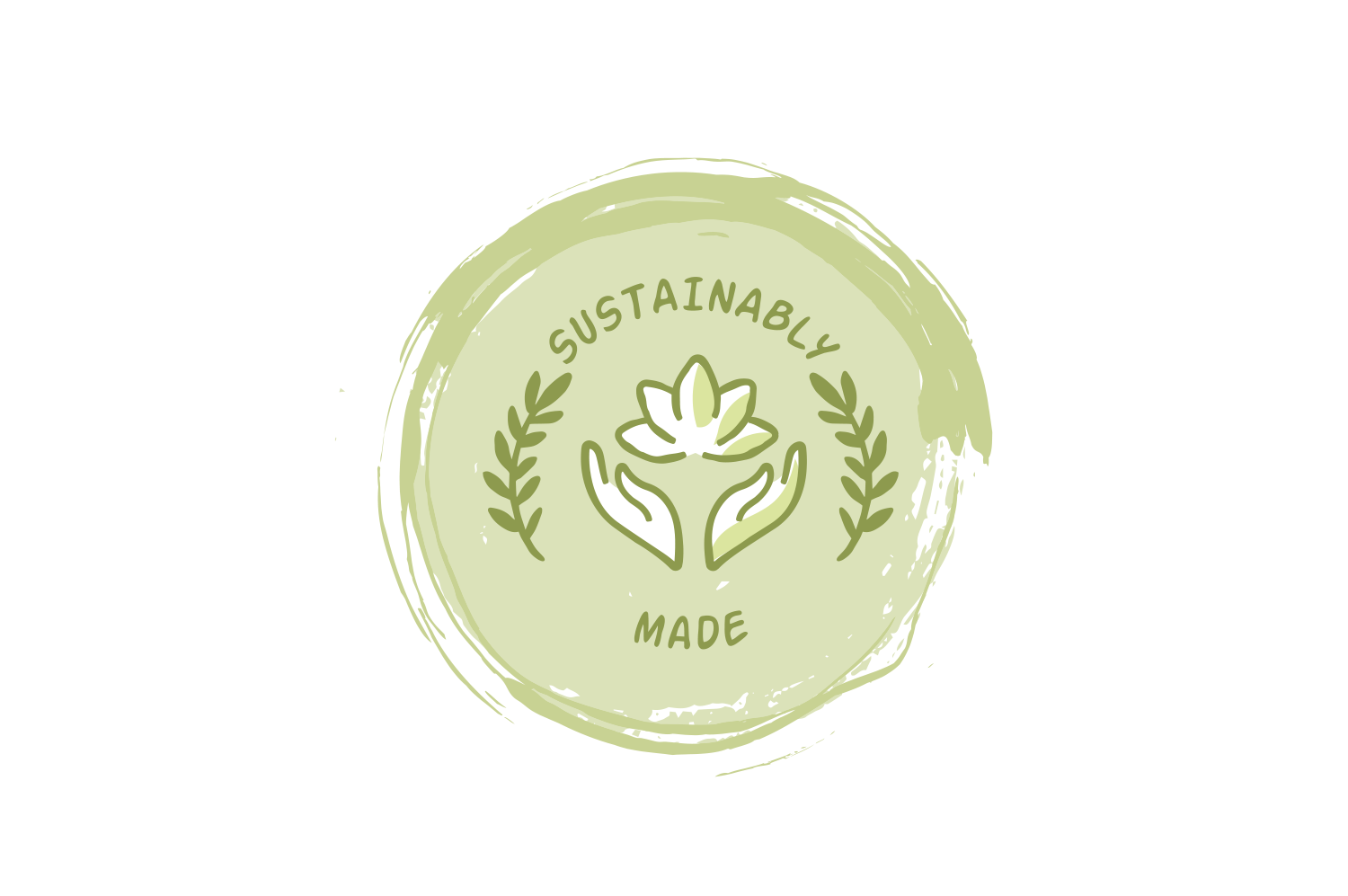 Sustainability
Sustainability, being one our core principles, is intertwined within each product development and production. By fully controlling the process in house, our team ensures responsible sourcing and sustainable partnerships with local and international suppliers. We strive to ensure that our packaging is 100% biodegradable and lightweight, which allows for a meaningful reduction of our carbon footprint.