OUR STORY
Swiss-made, family-owned, sustainably sourced
All our products are formulated and produced in-house in the idyllic town of Montreux on the shore of Lake Leman in Switzerland. A unique gem of serenity and revitalization that has long attracted people from all over the world to find healing and scientific excellence.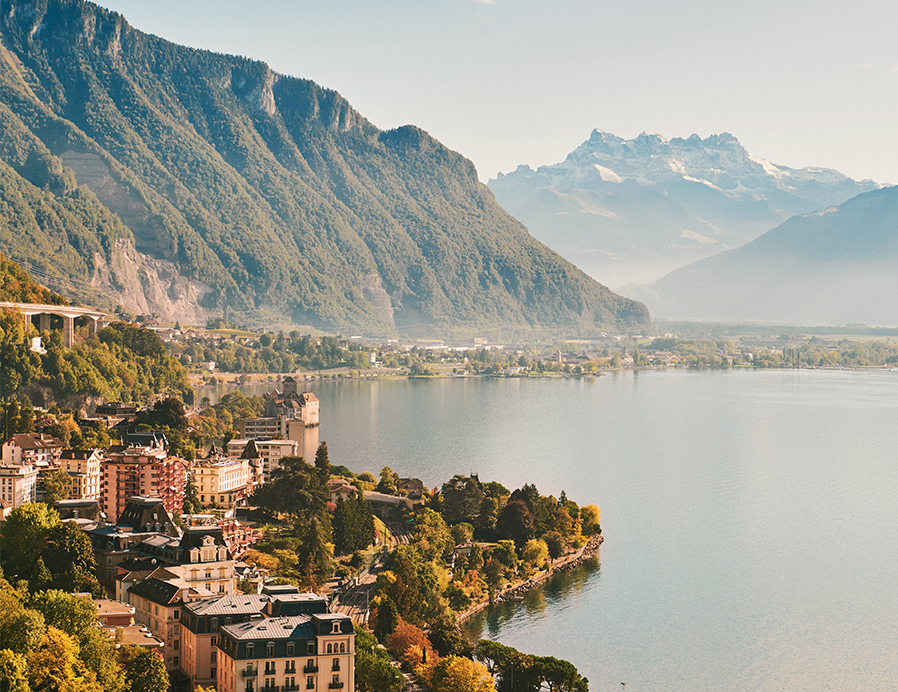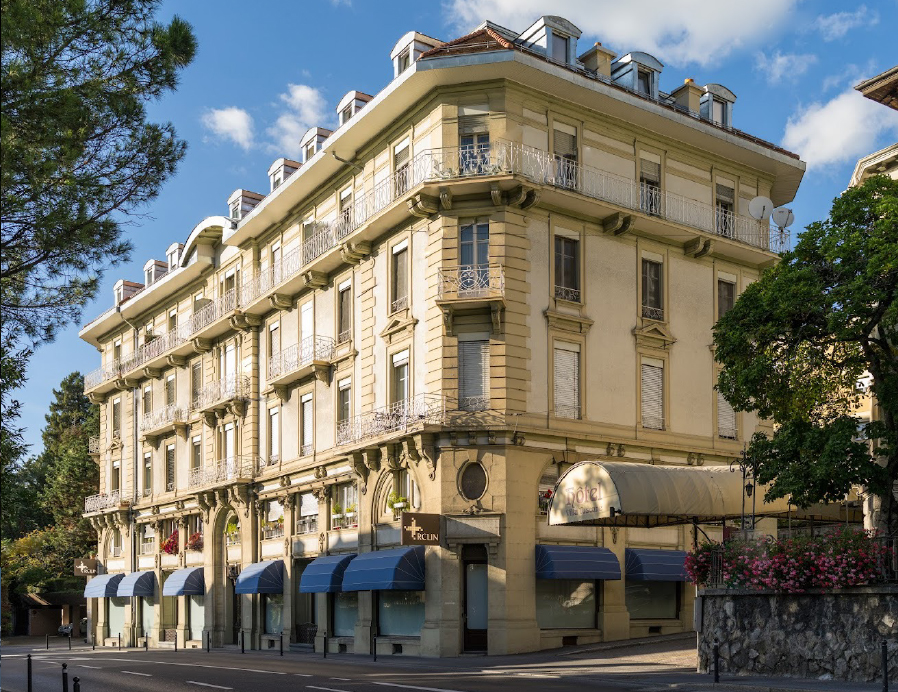 The Pruss Family leads RCLIN Swiss Center for Genetics, that operates a genetic laboratory and a production facility for personalized nutraceuticals and nutricosmetics. For years, the Center has pioneered addressing the root causes of health issues, as well as developed effective long term prevention programs.
DR. ELENA PRUSS, PhD is the scientific inspiration of DR PRUSS products. She is a Board Member of RCLIN Swiss Center for Genetics, where she is responsible for strategic management, research and development.
Her unique approach to health and prevention focuses on innovative natural scientific technologies to effectively managing underlying biochemical processes. Dr. Pruss's philosophy of natural treatments and long-term anti-aging prevention redefines healthcare of the future.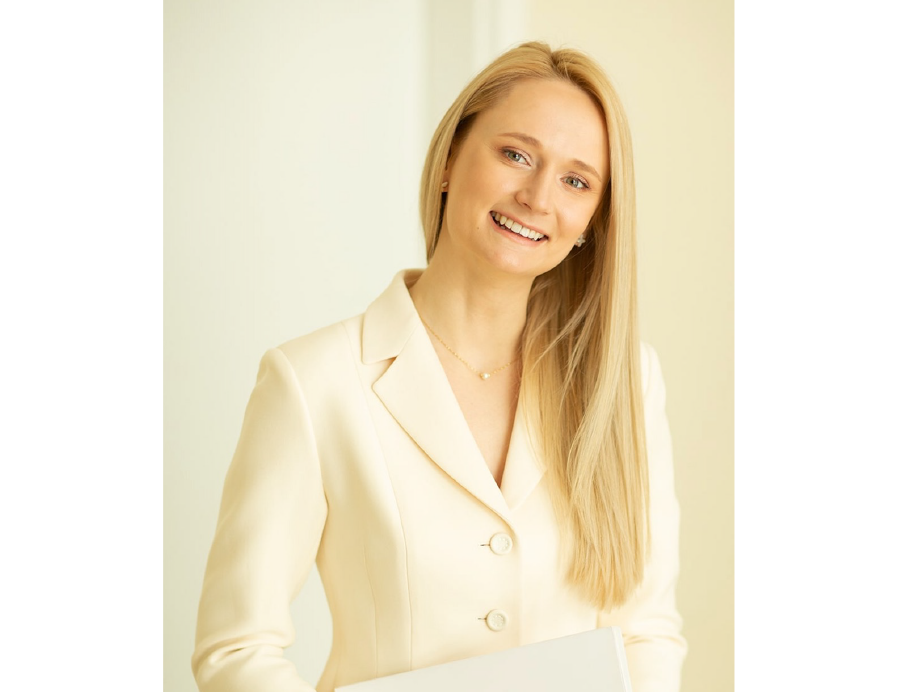 Maria Elisabeth Pruss, MSc. had led RCLIN Swiss Center for Genetics as the Director of Operations for five years, before pursuing an MSc in Evidence Based Healthcare at the University of Oxford, specializing in epigenetics. Through her experience, Maria realized that the skincare and supplement industries were in need of change. Using evidence-based approach, she embarked on a mission to create natural science-based products that work, co-founding DR PRUSS.
At DR PRUSS we are passionate about skincare and supplements that work. Through our focus on sustainability, high quality, and natural ingredients our products have come to embody the clean and natural Switzerland. It is the result of the Pruss family's long-term vision, with decades of research, and a continued commitment to being at the forefront of scientific discoveries. Today, every DR PRUSS product delivers a unique and unrivaled result, using tangible clinical expertise and evidence from the latest scientific research.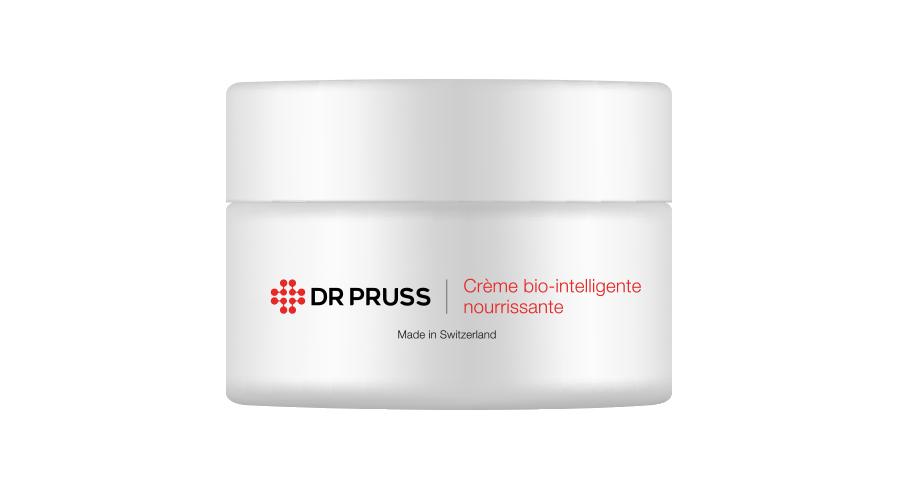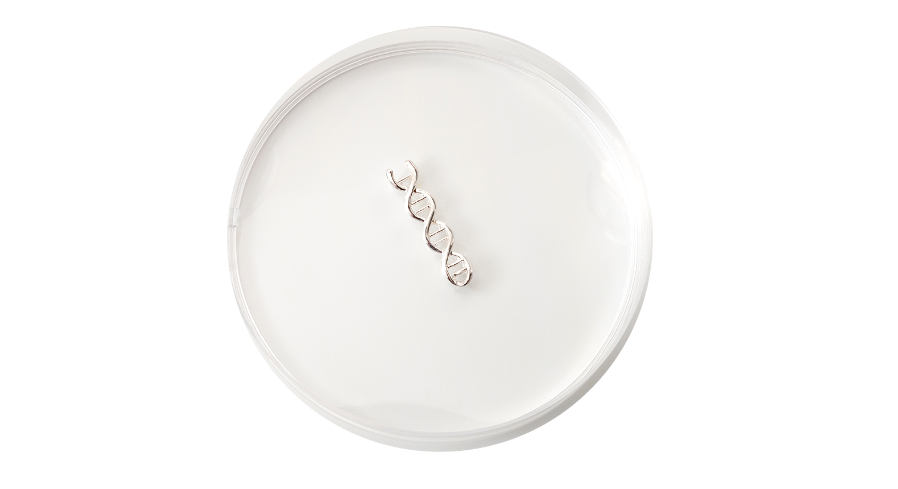 Genetic Skin Test investigating seven main areas causing skin aging is a 'must have' foundation of any anti-aging program. It allows us to not only identify the triggers of biochemical aging, which are programmed by our individual DNA, but more importantly to directly influence them with personalised programs significantly slowing down visible signs of aging.