Our Story
Swiss made, family owned, sustainably sourced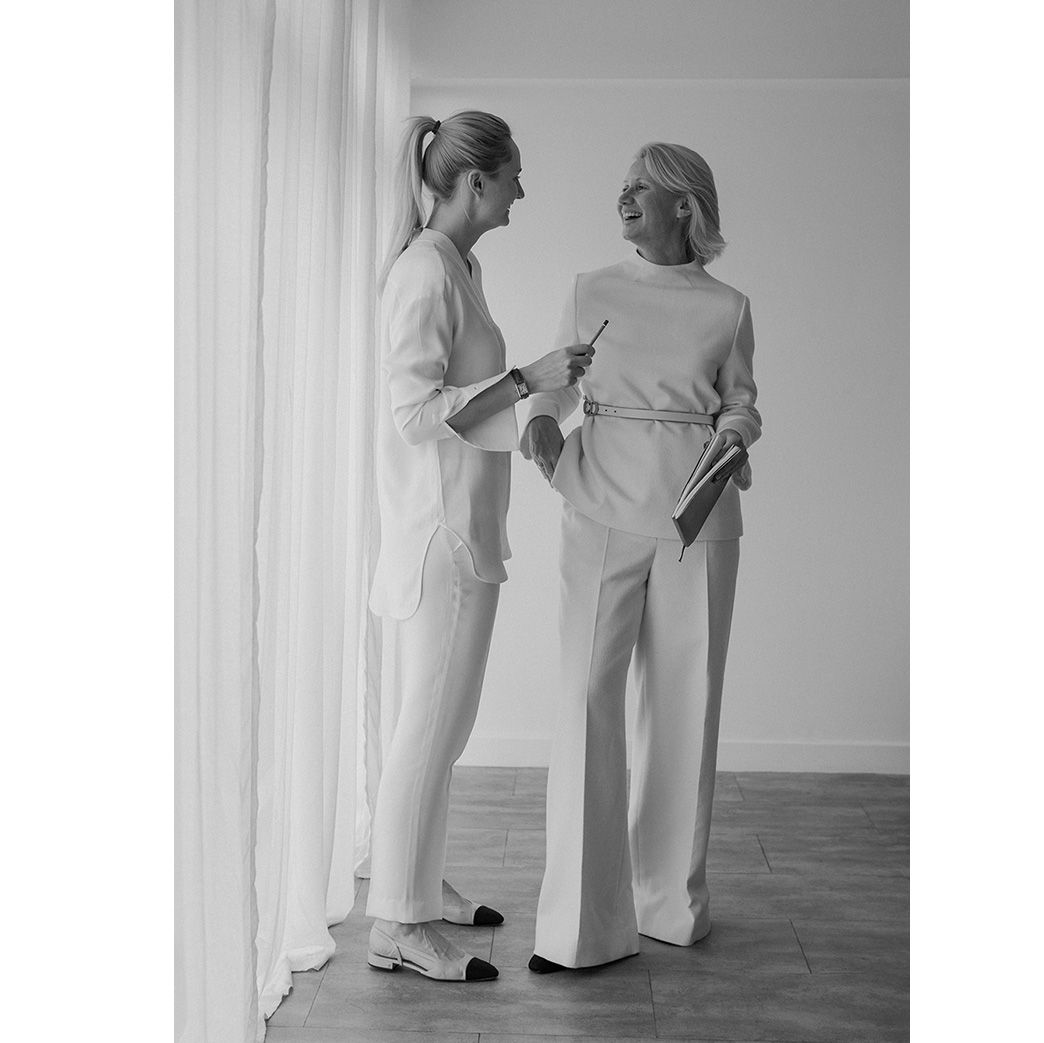 Elena and Maria Pruss are a well-known dynamic duo of the Swiss Healthcare scene. Operating the Swiss Center for Genetics, RCLIN, as Medical and Operational Directors on the shores of the beautiful lake Leman, they have long been involved in personalized healthcare.
Dr. Elena Pruss, PhD opened her medical clinic more than 25 years ago. Since then, it grew to become a very successful practice, famous for its grass-root approach in healthcare, focusing on addressing the cause rather than symptoms. Dr Elena Pruss brings this philosophy to the DR PRUSS brand, meticulously focusing on combination of active ingredients and innovative technologies.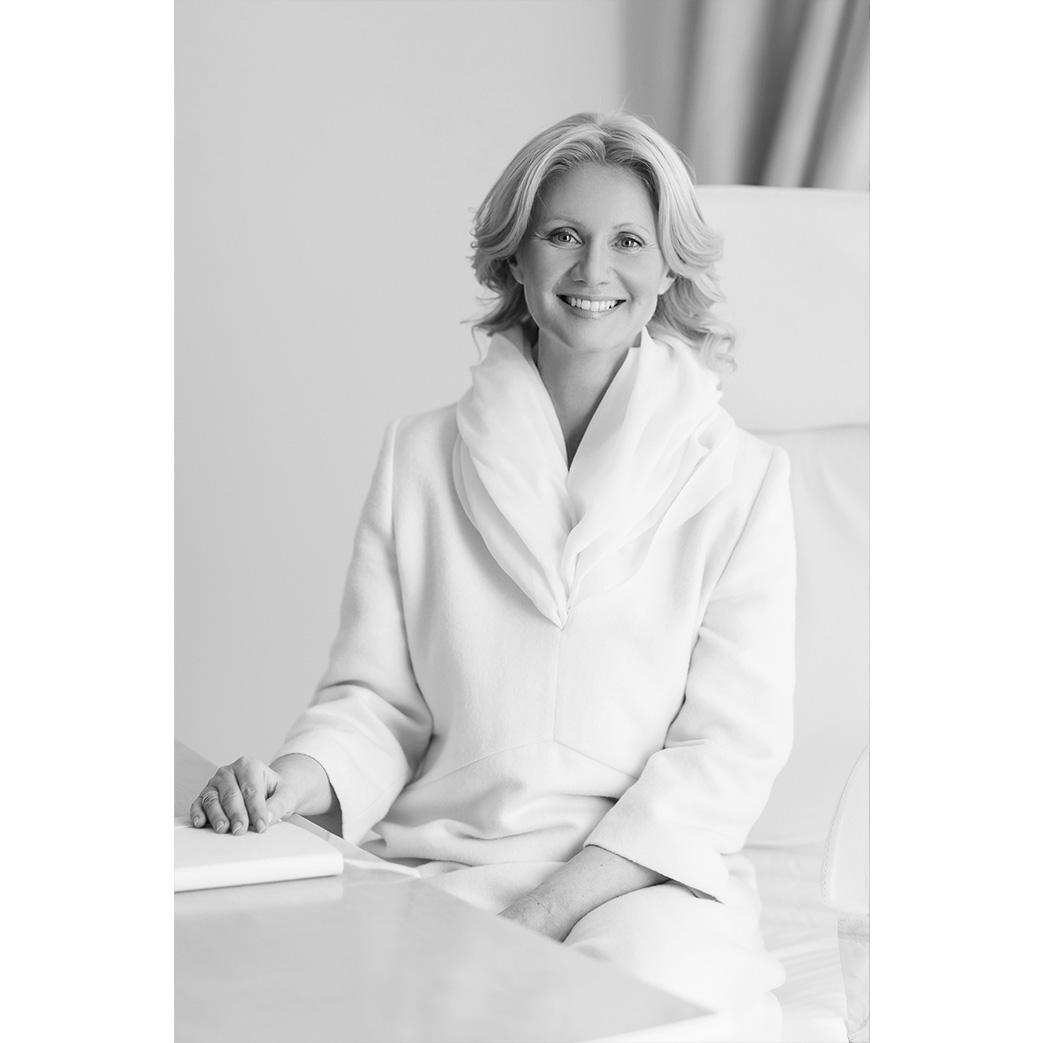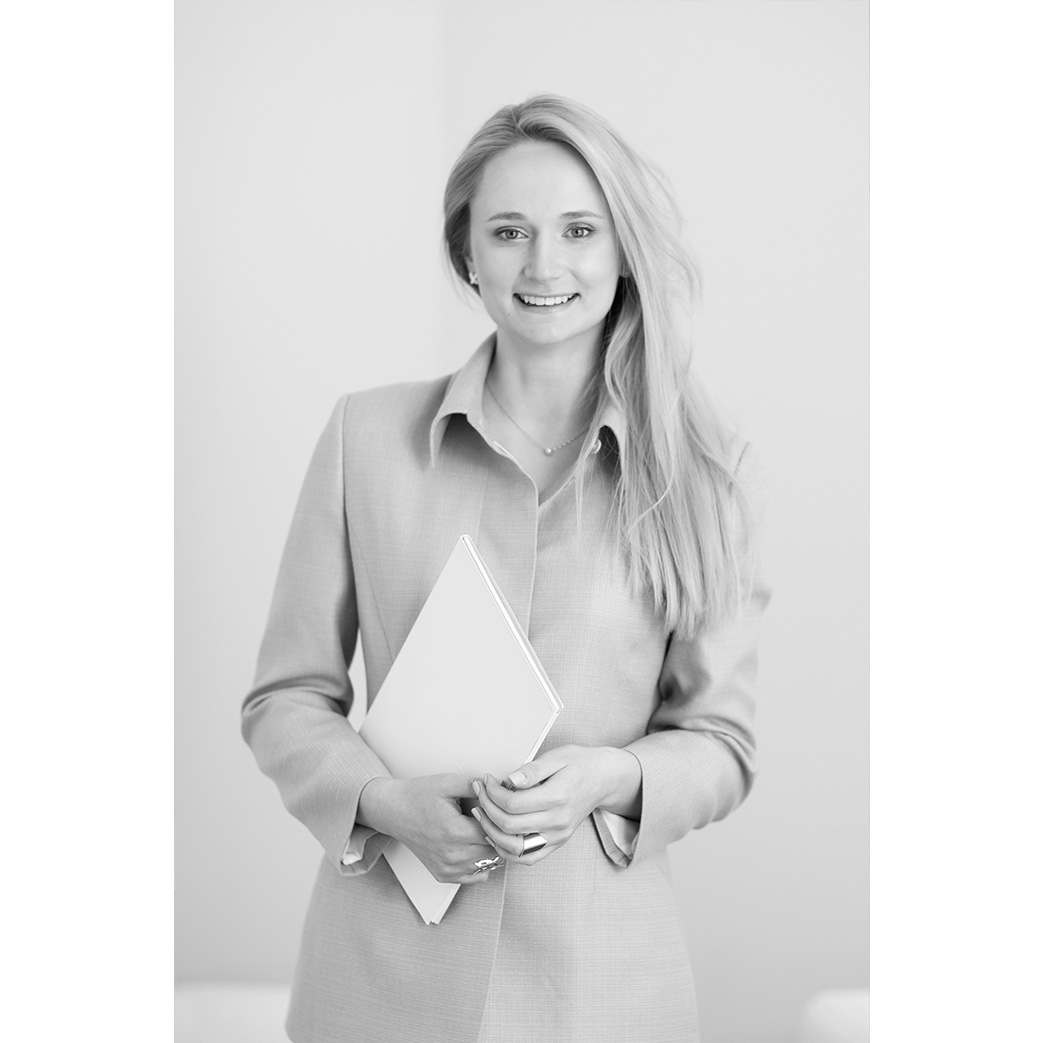 Maria Pruss, MSc has grown up witnessing the power of personalized healthcare. Deeply curious about the aging mechanisms, it was no surprise when she undertook a research project studying epigenetic processes of woman's aging at the University of Oxford. She brings an innovative entrepreneurial spark to DR PRUSS, while fostering a commitment to sustainability.
Combining their extensive clinical expertise and a profound understanding of hereditary genetic traits, they began formulating skincare solutions tailored to address the different needs of skin rejuvenation. This led to the creation of the first cream samples, eventually culminating in the birth of the DR PRUSS brand.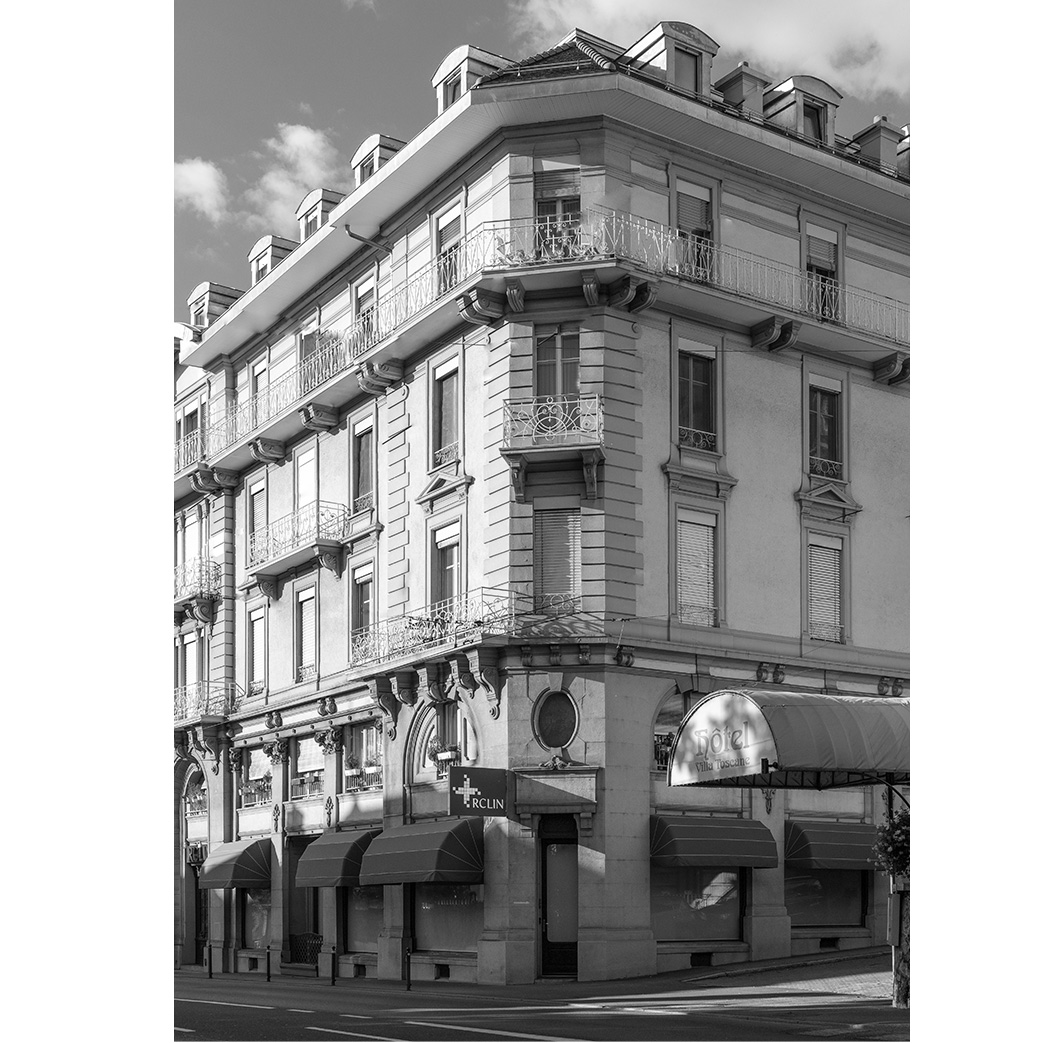 RCLIN Center in Montreux, Switzerland, led by the Pruss Family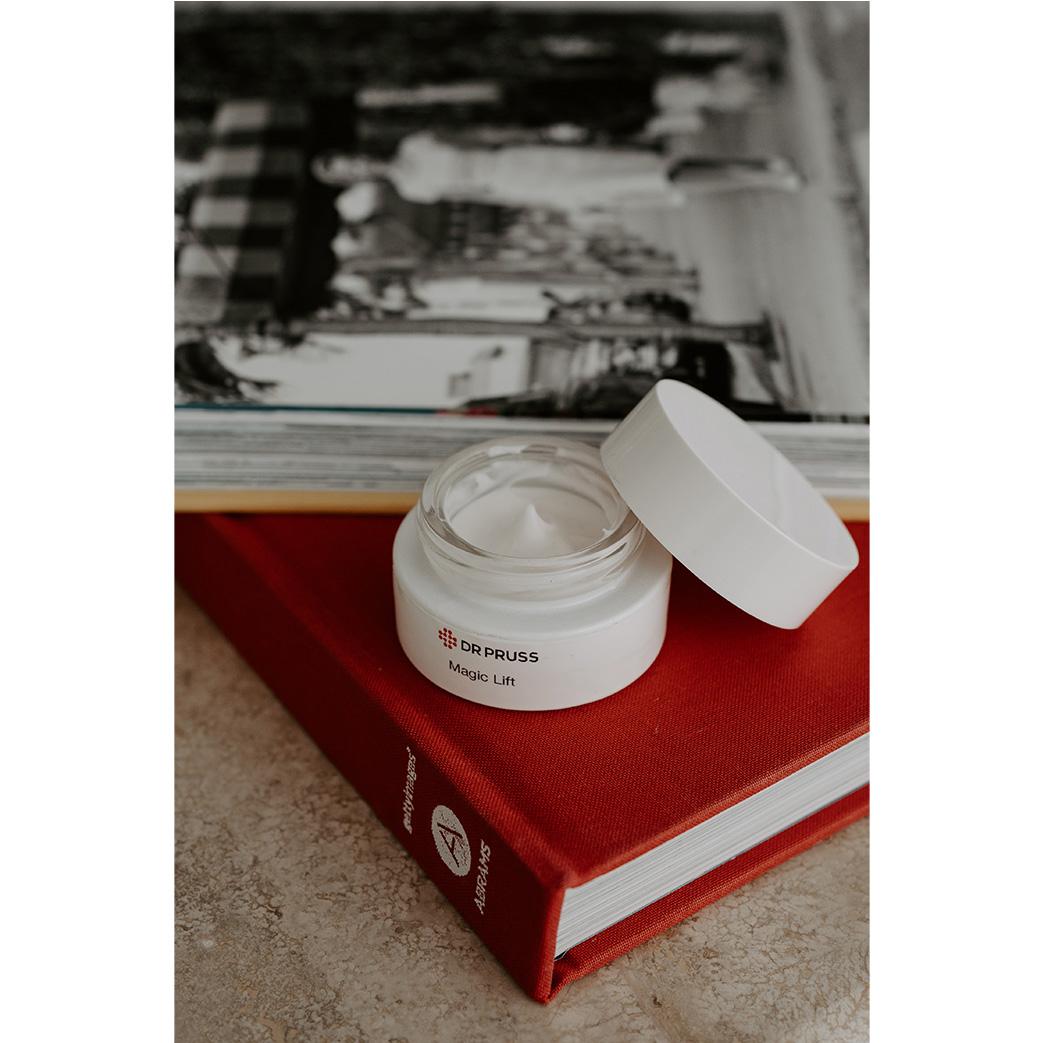 "When the first cream samples were made, we just looked at each other and started smiling. Then and there, we knew we had something special."
Maria Pruss
Co-founder