Bio-Intelligent Nutricosmetics & Skincare
Swiss-made, family-owned, sustainably sourced
BROWSE PRODUCTS
Bio-Intelligent Nutricosmetics & Skincare
Swiss-made, family-owned, sustainably sourced
BROWSE PRODUCTS
OUR PRODUCTS
DR PRUSS is a unique brand stemming from two decades of scientific expertise and a family vision of addressing the root cause of health issues with natural active ingredients.
Our products work by influencing the cause rather than masking the symptoms
Why Dr Pruss?
Our mission is to create health with natural high-quality skincare and supplements.
From formulation to production each product is developed in-house at the laboratory of RCLIN Swiss Center for Genetics in Montreux, Switzerland, with the goal of improving biochemical processes in a meaningful way.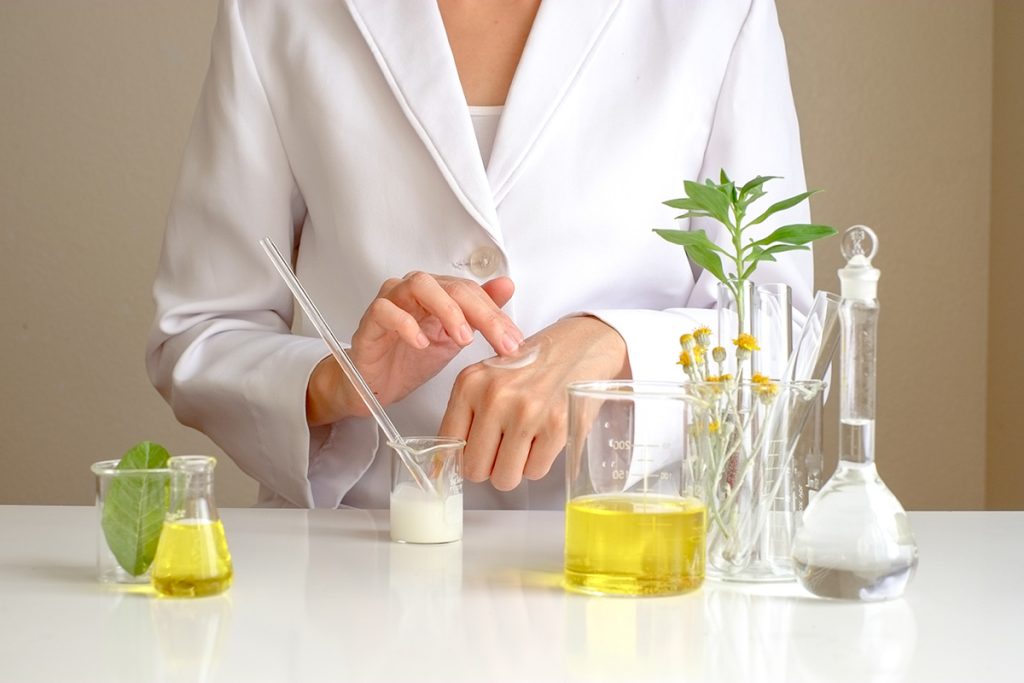 A second-generation family endeavor, our brand not only leverages the Pruss name, but also the years of experience of working with epigenetics and natural active ingredients to achieve strong and radiant health.
Committed to sustainably sourcing only natural highest quality ingredients we select responsible local and international suppliers, with each active component undergoing diligent quality-testing process.