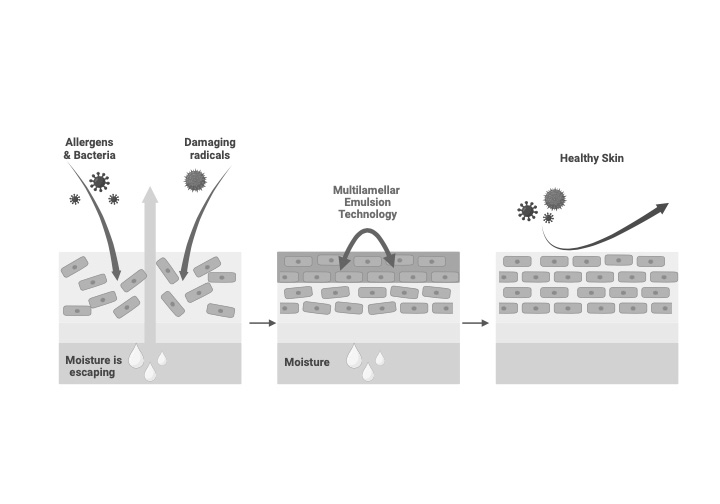 Multilamellar Emulsion Technology
Our products are harnessing the power of the revolutionary Multilamellar Emulsion Technology, that unveils a breakthrough approach to skincare.
This innovation allows the skin to selectively absorb only the ingredients it needs, resulting in a bespoke treatment that adapts to individual skin requirements, ensuring a truly transformative and personalized skincare experience.
In addition, each product is boosted with the power of natural ingredients, carefully selected for their potency and efficacy, creating a harmonious blend of luxury and holistic well-being for the skin.
Our commitment to continuous research and development leads us to continuously integrate cutting-edge scientific knowledge into our skincare solutions, ensuring they meet the highest standards of effectiveness and safety.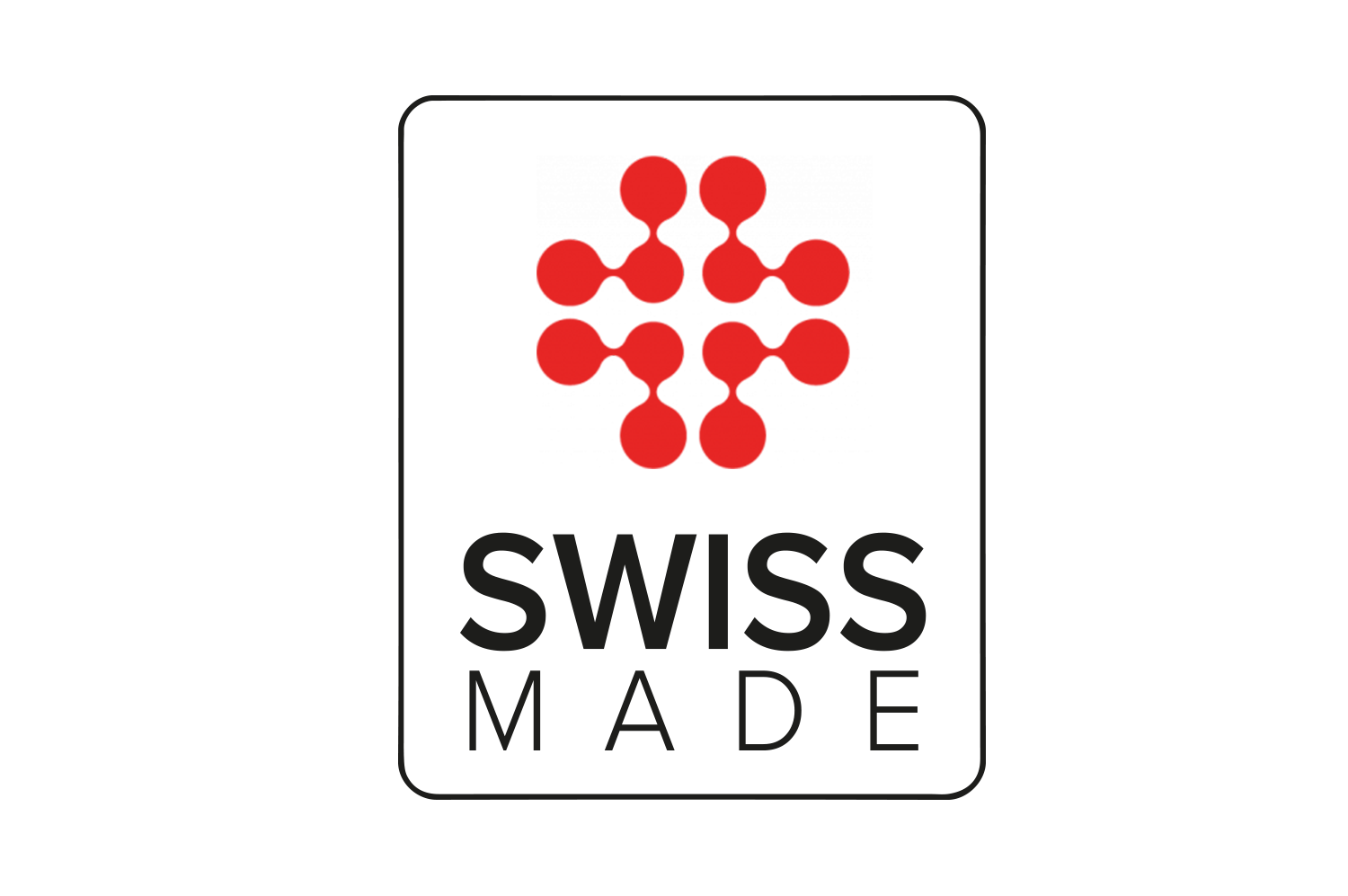 Swiss made in limited quantities
We produce our skincare in very small, carefully controlled batches in Montreux, Switzerland. Our state-of-the-art R&D laboratory is the cornerstone of our commitment to excellence, where we meticulously adhere to the industry's best practices and collaborate with a world-class team of experts to create sophisticated skincare solutions.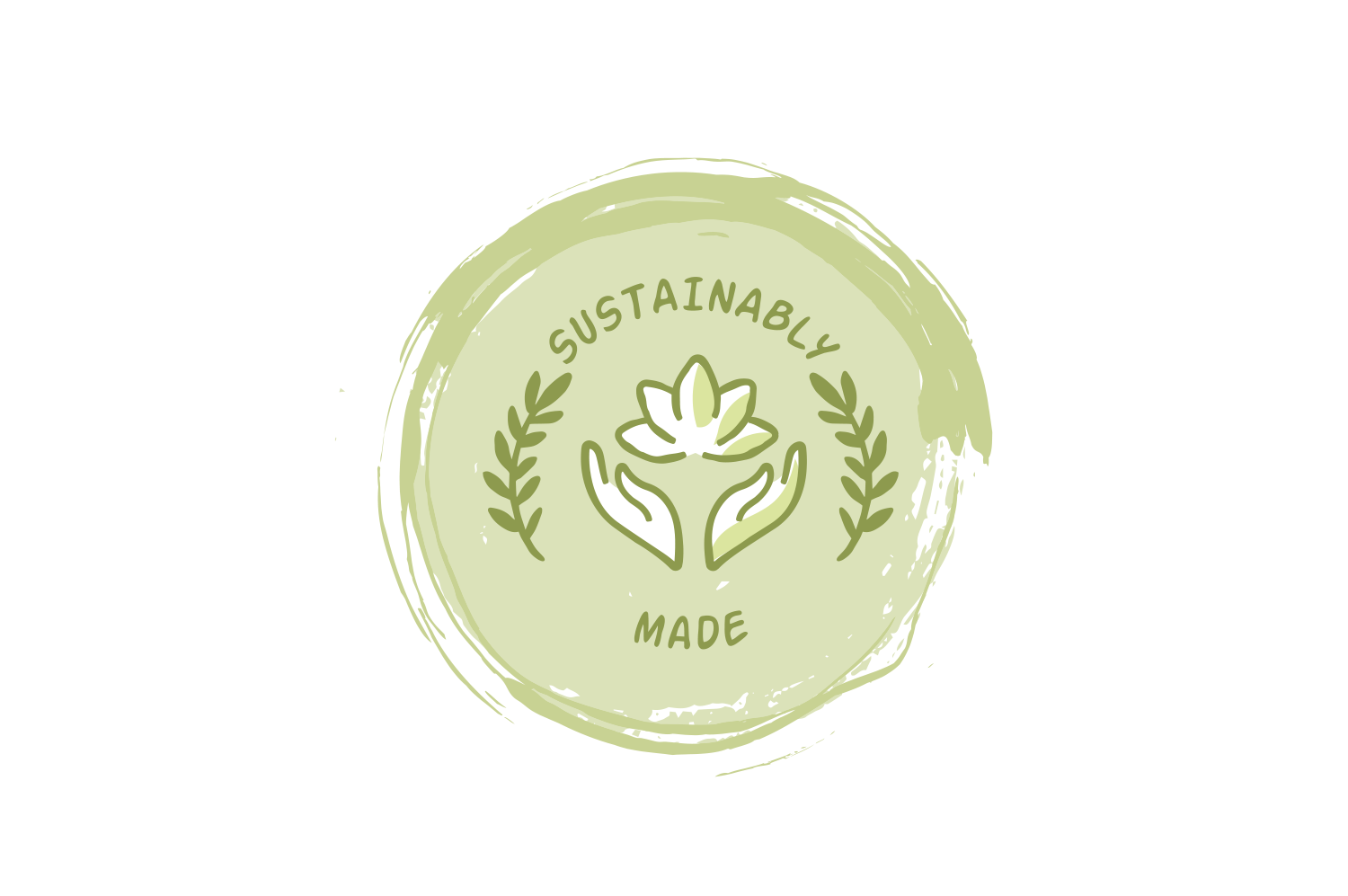 Sustainable
In addition to planet-friendly packaging, our products are formulated, manufactured, and packaged by hand, which significantly reduces our carbon footprint.
This meticulous approach not only ensures the highest standards of quality but also aligns with our sustainability initiatives, allowing us to minimize waste, conserve resources, and maintain strict control over every step of the production process.